Pretty excited to have been given a little bio article in
Drift Magazine
. Thanks to
Diggy
and Angela for the hook up...
---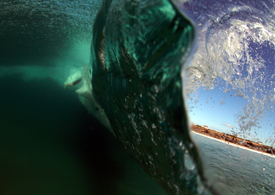 The beauty of Drift is that everyone knows someone who knows someone who does something cool. I love it when I get one of those "You should check out…" emails, because it invariably leads to a few moments of eye-candy-fed escapism, and I feel it's my duty to pass on the goodness.
Most recently, thanks to the superbly monikered illustrator/designer Diggy Smerdon, I've been introduced to the work of Ollie Howe. I'll let Ollie do the talking…
Click here to read my woffle and view featured photographs...